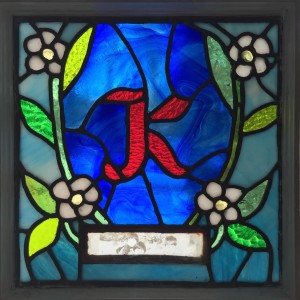 Since middle school, Justin Knag has had an entrepreneurial spirit. In 7th grade, he would sell digital Pokemon as a lucrative business. When he had to fill out a job application as an exercise, he wrote down CEO with an annual salary in the billions. The teacher got a kick out of it.
In March of 2009, Justin Knag made the decision to enter the software world. He registered Knag Enterprises LLC and launched a desktop application for Windows called YouGank. Yougank downloaded Youtube videos and converted the videos into mp3 files. The application gained a lot of popularity and he was featured on Fox News in Denver. However, before even releasing YouGank, Justin knew in his mind that he was new to the software scene, and considered YouGank to be a stepping stone introduction into the software world.
In 2010, it became apparent that there would be a huge demand for smart phone applications. During his last semester in college, which was delayed from taking time off to write YouGank, Justin began programming Android and iOS applications. Upon graduating, Justin wanted to continue to work on his own terms. He started doing contract work for Caring Family while writing his own apps. To this very day, Justin has never needed a full time job. Around March of 2011, Justin saw a great amount of success both independently and working for clients. In a very short amount of time, he wrote Download with Dropbox, which made it to the top of the American App Store. He also wrote ERATE which reached #4 in Finance. ERATE is a company, that does a search for the lowest mortgage rates. For those who don't know, Mortgage Rate referrals are among the highest paying advertisements on the internet. Needless to say, the app did very well financially.
Justin Knag then decided that he missed home, and decided to move back to New Jersey. To this day, he works out of his apartment in uptown Hoboken. He continues to work on mobile apps on both the server and client side.
Justin Knag's main goal is to be a full time philanthropist, helping out primarily with free education. Justin Knag and his friend Desi Saran are the real Harold and Kumar of Hoboken.